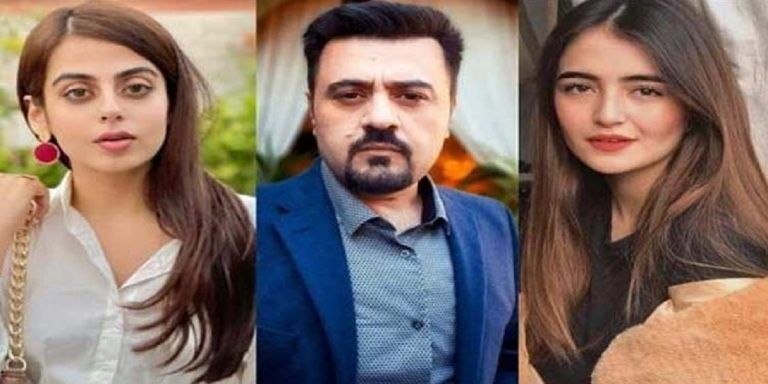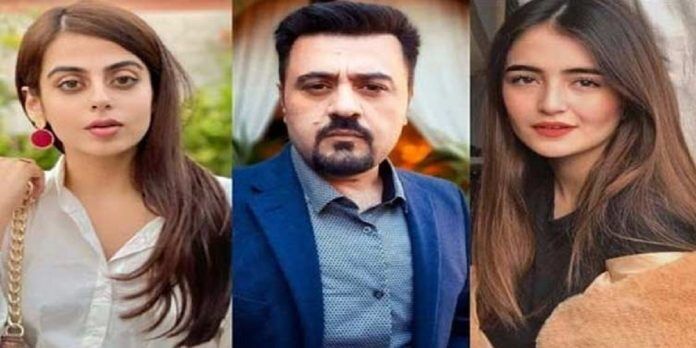 LAHORE: A horrific video showing a girl student being abused by her classmates at a Lahore school went viral on social media.
The shocking video is causing online outrage, and the Pakistani celebrities are now denouncing the act as students engaged in the torture got interim bail while evading police raids.
On Instagram, actor and host Ahmad Ali Butt offered his opinion on the state of society today. The "Parey Hutt Love" actor posted a story on Instagram in which he said, "After watching the female student being assaulted and tortured while other females videotaped her and called her names, illustrates how much drugs and social media exploited our Youth."
He accused parents of being ignorant of their kids' routines. Butt also prayed for the social injustices and denounced the school administration for allowing this terrible occurrence to happen.
Actor Yashma Gill also condemned the abuse of school-children. "Bullying is just not cool, bruh," she wrote.
She lamented the most recent incident that caused controversy while parents paid thousands of dollars in tuition each month to prestigious educational institutions, asking, "When our kids learn this?"
Actor Merub Ali described the encounter as "disgusting" on the photo-sharing app. She wrote, "Hope the victim receives justice," and "Hope the snooty baba ki princess" go to jail.
Read more: Imran Khan admits investing Shaukat Khanum funds in housing project